Welcome to the 3L1T3 community,
where our members strive to live more fulfilling lives through personal and community growth

2023 marks the 8th SZN of the 3L1T3 Community and launch of 3L1T3.com

As always, your ideas and feedback are crucial in helping us build a strong community here at 3L1T3.

News
---
Coming Up
Next Special Apparel Drop – 3L1T3.com // Apple – 3.13.23
Next Custom Apparel Drop – Summer Look-book – 6.1.22
Next Podcast Episode –
Next Event –
3L1T3 Member of the Month
More Fulfilling Lives
---
3L1T3 State of Mind
Weekly Community Mindset Check-In
Visualizing your future is a powerful tool that can help you turn your dreams into reality. By creating a mental image of your desired outcome, you can tap into the power of your subconscious mind to attract the experiences and opportunities that align with your goals. Whether you are striving for personal growth, financial abundance,…

---

In today's world, it can be easy to get caught up in the pursuit of perfection. We may strive for the perfect body, the perfect job, the perfect relationship, and so on. But what if we shifted our focus from perfection to progress? Here are a few reasons why pursuing progress over perfection can be…

---

It all starts with a thought.  Maybe a train of thoughts… Thoughts that keep coming back, and building up. Questions to ask yourself What is the destiny I want to journey down? How do I want to define my character? How do I get there?

---
Sound-off


Detroit, Worldwide

Learning and Exploration are key to living a fulfilling life.

Take the Model Tee around the world with you, show off your 3L1T3 pride on the @3L1T3worldwide Instagram page.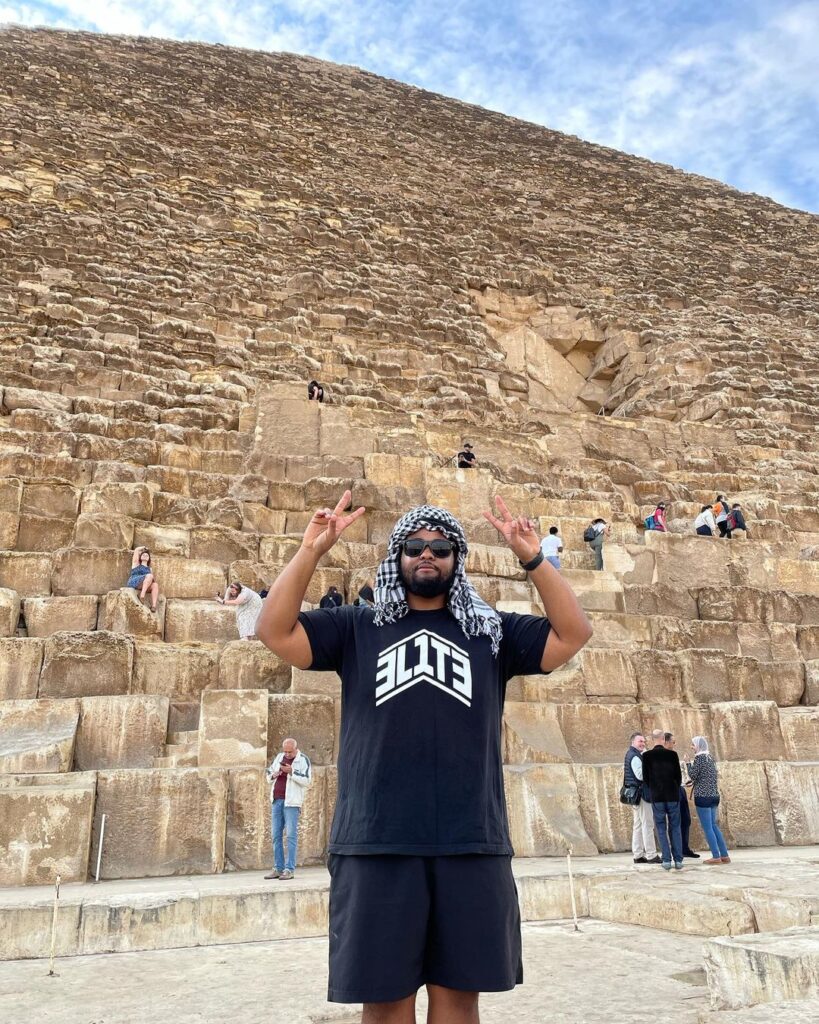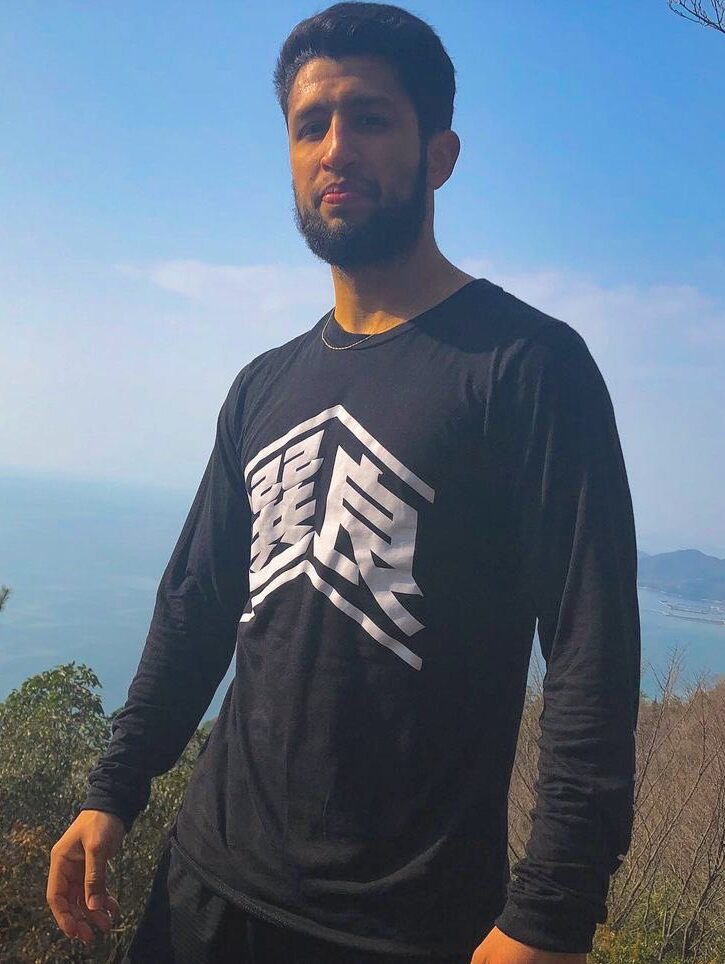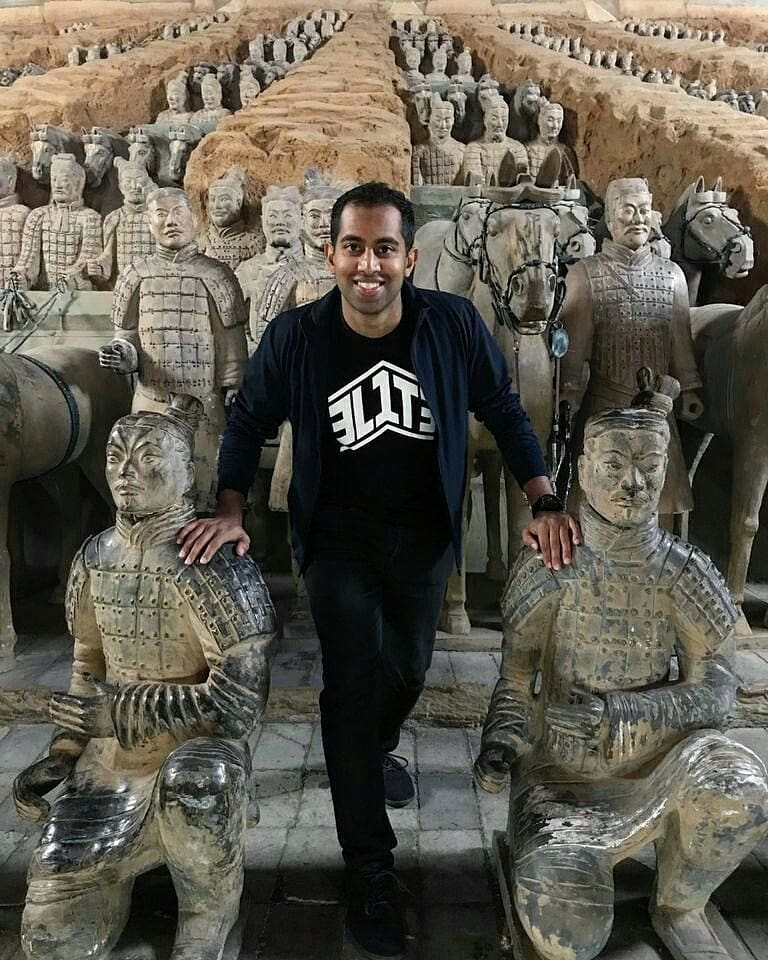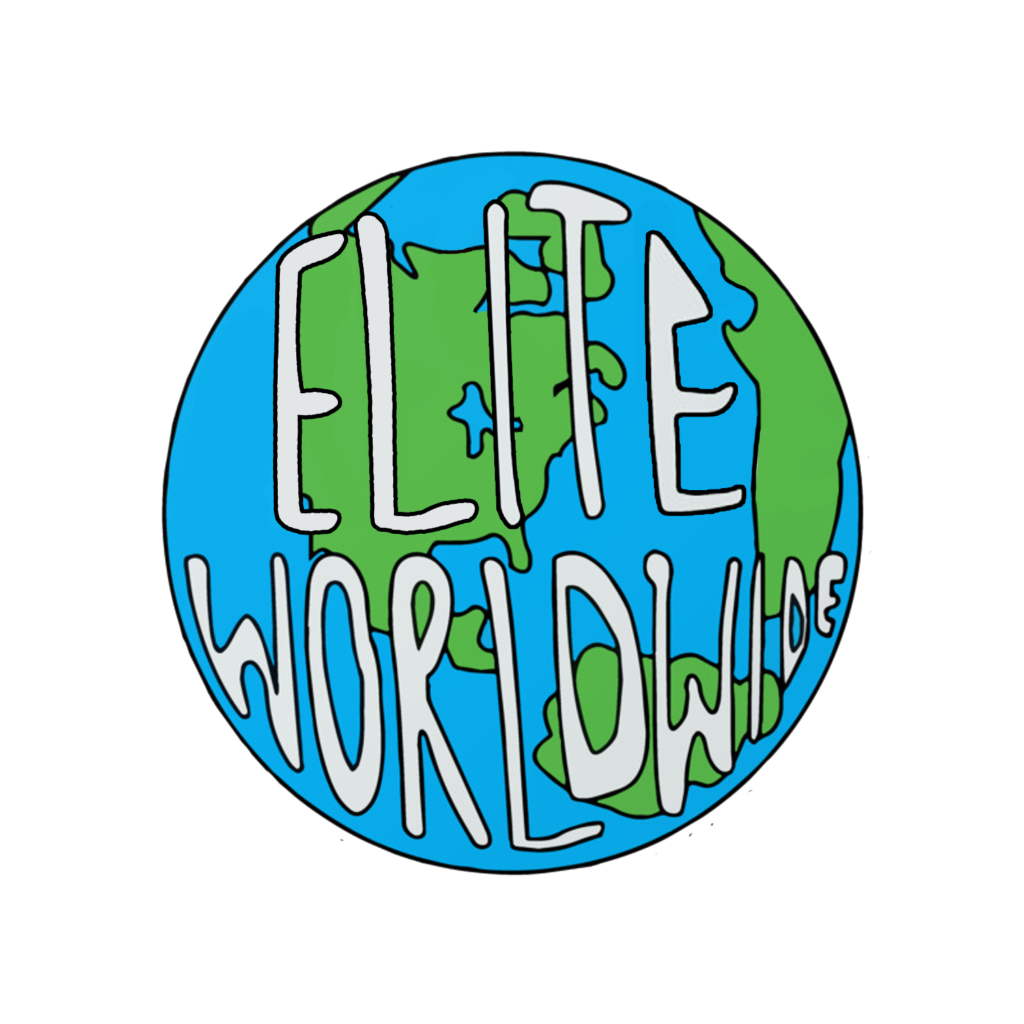 In addition to exploration, our global growth is focused on connecting Detroit to key hubs around the world.

To start, we're developing these 3L1T3 hubs:
We're also connecting people across the world around common subjects
Community Projects
---
Genuine Detroit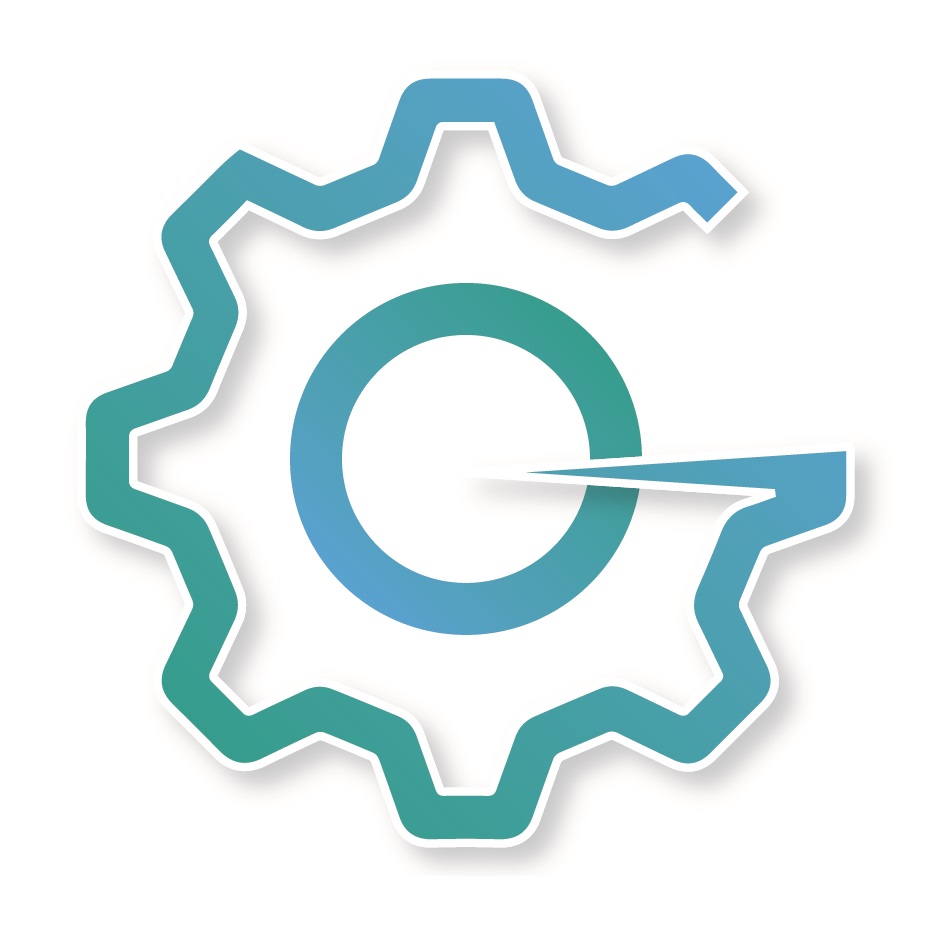 Detroit.Golf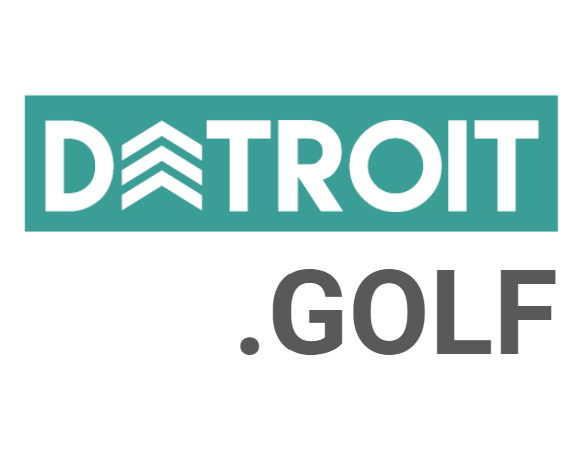 Personal and Community Growth through Golf

Detroit.Golf is home to a unique golf league centered in Detroit with players around the country.

It is also host to The Detroit Youth Classic , an annual tournament that gives adults the chance to feel like kids and kids the chance to compete at the highest level.
A State of Grind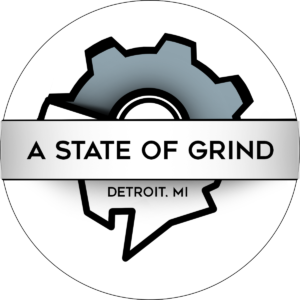 Bringing you Creative Fuel from Detroit

A State of Grind is a podcast hosted by our own Andres Morales and Paul Pinet with 3L1T3 people from our communities.
Subscribe to the Podcast on YouTube

Recommend / Refer a guest for the show
Whaddup Detroit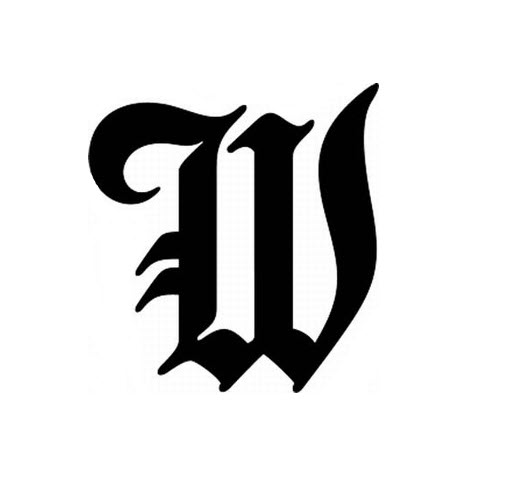 Whaddup Doe Detroit?!

Whaddup Detroit is a local news plug that keeps you in the loop with local events, community and culture.
D3TRO1T3Rs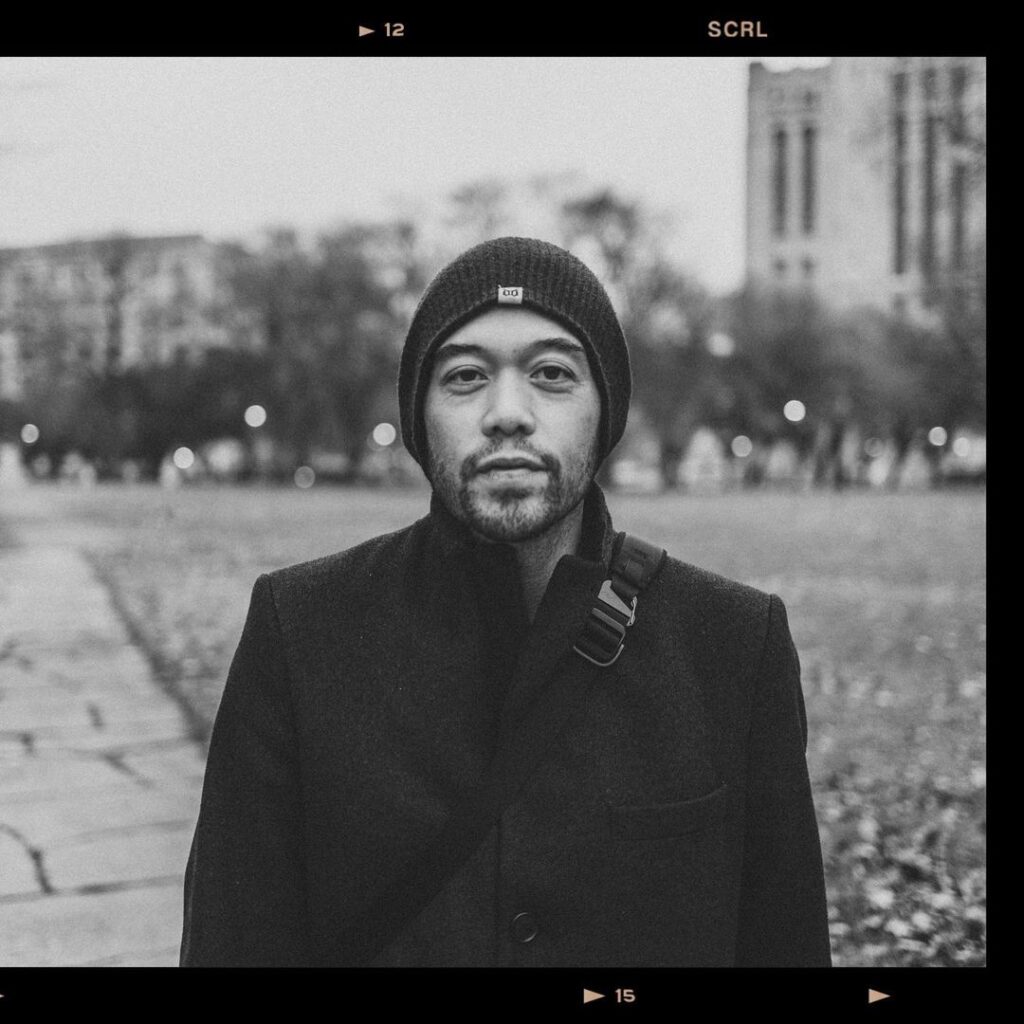 What does it mean to be a Detroiter?

D3TRO1T3Rs is a community photography project dedicated to showcasing the people of Detroit and their stories.
---
3L1T3 Jukebox
Our Partners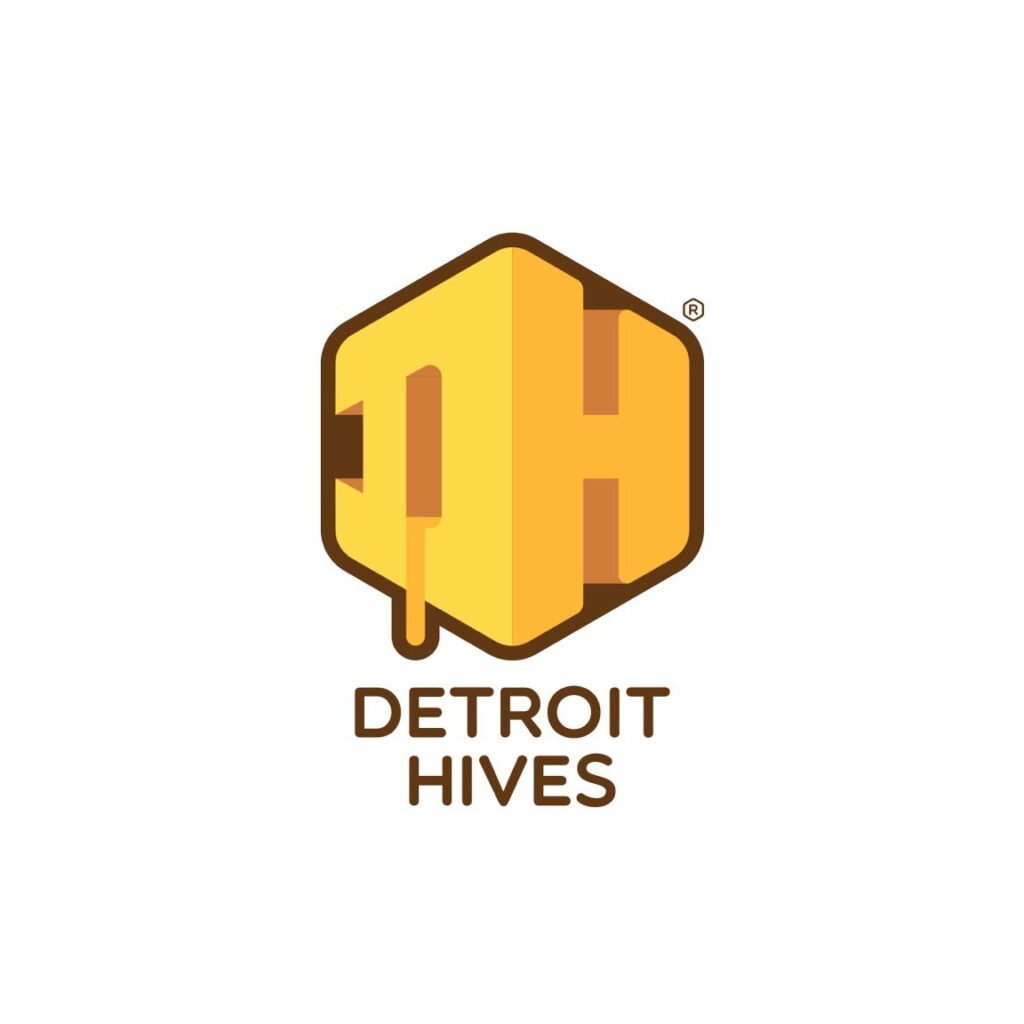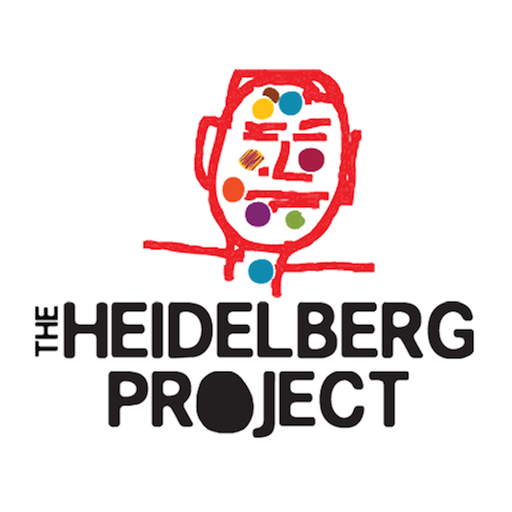 Personal and Community Growth through Golf
The team at 3L1T3 got together and started our own golf tour.

This is not your father's golf league – no weekly commitments or waiting around to hit.

Play with anyone, build new relationships and enjoy yourself.

Sign up to get 10% off your Tour Card w/ your 3L1T3 membership!